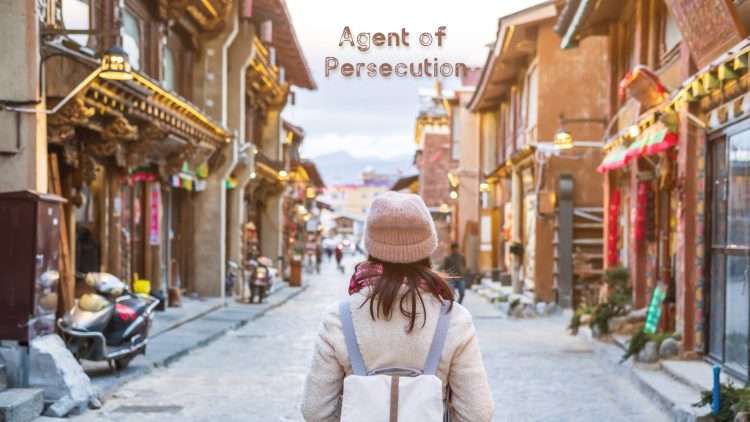 Agent of persecution or harm in refugee claims in Canada
Wangmo is a Bhutanese citizen. She and her parents were forced out of Bhutan to Nepal. However, Nepal did not offer them protection. Wangmo recently moved to Canada. She filed a refugee claim upon entry and is now awaiting her hearing. Wangmo is aware of the legal nature of refugee claims. However, she is confused about the concept of the agent of persecution or harm in refugee claims in Canada.
What is persecution?
The Immigration Act falls short of defining persecution. However, we can consider the following as the main criteria for persecution (practitioners see Chapter 3 of IRB legal resources).
Serious harm: If an agent of persecution takes away your fundamental rights, you could be persecuted. Examples of serious harm include torture, unjust imprisonment, prevention from practicing religion, etc.
Repetition and persistence: Most cases of persecution show systematic and repetitive behaviour. However, there are exceptions, such as female genital mutilation and killing the friends or family of a person. Such incidents could occur once, but we can consider them persecution due to their severity.
Nexus: Not every suffering and severe harm is persecution. Nexus means that we can relate the issue to one of the Convention grounds: race, religion, nationality, membership in a particular social group and political opinion.
Sometimes we can consider cumulative discrimination or harassment as persecution. However, making such recognition is not easy. Consider talking to a professional to see if you fall under this group. Remember, prosecution refers to formally charging and convicting criminal offences and differs from persecution.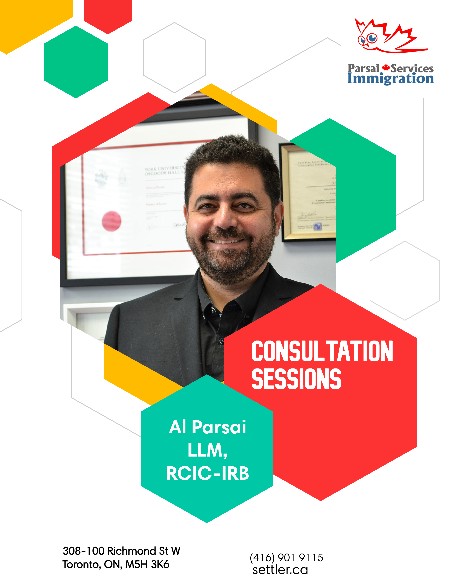 Who is the agent of persecution or harm?
Generally speaking, the agent of persecution is a person or entity that causes significant human rights violations. The agent of harm could be any of the following:
Higher authorities of the state
Subordinate state authorities
Persons not attached to the government
Sometimes even the agent of persecution could be minors (e.g., bullies at a school). However, when the agent of harm is not the state, you must see if the state can and is willing to offer protection. Also, if a person has multiple nationalities, we must consider the possibility of receiving protection from another state.
Be clear about the agent of persecution.
When filing a refugee claim in Canada, you must introduce the agent of persecution to the Refugee Protection Division. The type of agent could affect your claim in different ways, for example:
Are there Internal Flight Alternatives (IFA)? When the agent of persecution is the government, you can rarely move to another part of the country and save yourself. However, if the agent is an individual or a group, you must present evidence that IFA is not an option.
Can you ask for protection? When the agent of harm is not the government, you could seek help from the government. If this is not an option, you must present evidence.
Will the problem resolve itself soon? You may be in danger, but depending on the agent of harm, you might see them fade away quickly. A long-lasting agent of persecution could make a claim more plausible.
Let us help!
If you are fleeing an agent of persecution or need to file a refugee claim, fill out our special form. I only offer services to those who are already in Canada. Please book a consultation session or complete the following form for all other issues.
Would you please fill out our free assessment form if you wish to visit or move to Canada? We will review it for free, but we will contact you only if we find an opportunity for you. Alternatively, you may book a consultation session. Consultation sessions are not free, but you will receive formal immigration advice from a licensed practitioner.
Al ParsaiAl Parsai, LLM, MA, RCIC-IRB
Regulated Canadian Immigration Consultant
Adjunct Professor – Queen's University – Faculty of Law
Ashton College Instructor – Immigration Consulting
Author – 88 Tips on Immigration to Canada
Fill our Free Canada Immigration Assessment Form in your language!
Disclaimer:
This article provides information of a general nature only. Considering the fluid nature of the immigration world, it may no longer be current. Of course, the item does not give legal advice. Therefore, do not rely on it as legal advice or immigration advice. Consequently, no one could hold us accountable for the content of these articles. Of course, if you have specific legal questions, you must consult a lawyer. Alternatively, if you are looking for immigration advice, book an appointment.
The characters and places in the articles:
All the characters and locations in the articles are fictional, unless otherwise clearly stated. Therefore, any resemblance in names, dates, and places is coincidental.
Important Notes:
For our official addresses, trust this website only. We currently do not have offices outside Canada. Therefore, anyone who claims to be our agent is committing fraud. Also, note that we do not issue any work permits or study permits or similar documents. The government of Canada has the sole authority to issue such material.