Al Parsai's Blog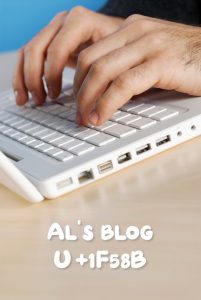 After eleven years of working as an immigration consultant, I (Al Parsai) have many stories to share with you. Of course, some of the stories are uplifting and inspiring, and some are disappointing and sad. Regardless, I feel obligated to share them with you through "Al Parsai's Blog." By sharing these stories, I'll help you understand the realities of immigration to Canada. These stories are real. However, to protect the identity of my clients, I make some changes.
Since this is my blog, I'll also share my opinion about Canadian visas and immigration matters. Consequently, the feel and look of this category are different from the rest of this website.
Without further ado, relax and enjoy Al Parsai's blog!
Lucas is a citizen of Andorra who intends to immigrate to Canada. Of course, he is willing to find a […]
An RCIC or an Immigration Lawyer may help you with your immigration application to Canada. What is the meaning of RCIC and its differences with lawyers?