Canada's immigration backlog is slowly declining
Canada's immigration inventory reduced from 2.2 million as of October 31, 2022, to 2.1 million applications as of November 30, 2022. According to new IRCC data, released on December 14, 2022, 1.02 million applications are within service standards. Moreover, Canada's immigration backlog reduced from 1.2 million to 1.09 million.
The inventory contains all the applications that IRCC has received for a program and that have not yet been finalized. Moreover, it includes those applications that are processed within the service standards, as well as a backlog of applications that have been in the inventories longer than the service standards.
A service standard is the internal benchmark IRCC sets to process applications for each line of business.
IRCC applications at a glance
The updated data, break the applications down into temporary residence, permanent residence, and citizenship applications. Of these, IRCC is reporting:
1.02 million applications within service standards and
1.09 million applications in backlog (exceeding service standard)
| Line of business | Inventory | Within Service Standards | Backlog |
| --- | --- | --- | --- |
| Temporary residence | 1,184,000 | 524,000 | 660,000 |
| Permanent residence | 609,400 | 272,200 | 337,200 |
| Citizenship | 318,000 | 229,000 | 89,000 |
As of November 30, 2022, a total of 44% of temporary residence applications, 45% of permanent resident and 72% of citizenship applications were within service standards. On the other hand, there were a total of 56% of temporary residence applications, 55% permanent resident and 28% of citizenship applications in backlog.
Line of business
Inventory
(September 30)
Inventory
(October 30)
Inventory
(November 30)
Temporary residence
1,644,100
1,304,000
1,184,000
Permanent residence
614,600
603,700
609,400
Citizenship
352,000
332,000
318,000
The line of business with the highest number of applications processed was citizenship.
<<Check the latest IRCC processing times: December 2022>>
When will delays decrease?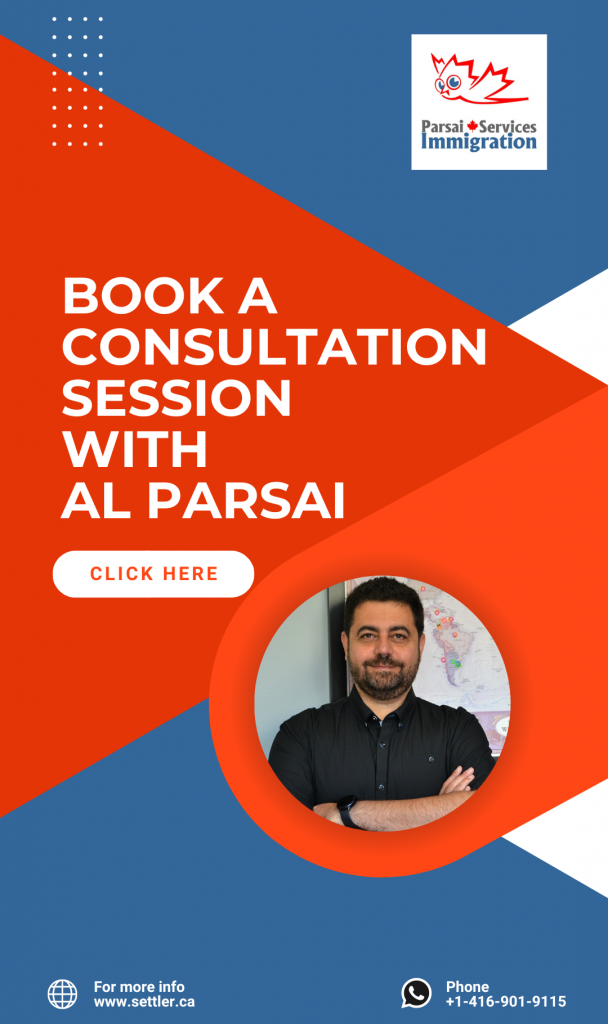 According to IRCC's forecast, federal high-skilled applications for PR, as well as applications through the Provincial Nominee Program (PNP), will have only a 20% backlog by December 2022. Moreover, family, spouse and children applications (except for Quebec) for PR will have a backlog of 19% by December. Citizenship applications are expected to have a 25% backlog during the same month.
Also, by March 2023:
Please note that IRCC expects the backlog will increase to as high as 60% in December 2022 before dropping again.
<<Canada's immigration department increased its staff, but processing remains slow>>
IRCC's plan to reduce backlogs
As part of its plan to reduce backlogs, on June 25, Prime Minister, Justin Trudeau, announced the creation of a new task force to improve government services, with a focus on reducing wait times.
Further, on August 24, the Minister of Immigration announced that IRCC will have hired up to 1,250 new employees to increase its processing capacity, while they take action to improve their system in the long term. In addition, IRCC began the transition towards 100% digital applications for most permanent resident programs on September 23.
You can read more about the steps that IRCC is taking to reduce backlogs, in the following article: New improvements to the immigration system.
Relevant articles
Ask your questions!
If you have a broad question about immigration to Canada, please fill out the following form. However, if you have specific questions, book a consultation session. You may alternatively fill out our free assessment form.
Fill our Free Canada Immigration Assessment Form in your language!
Disclaimer:
This article provides information of a general nature only. Considering the fluid nature of the immigration world, it may no longer be current. Of course, the item does not give legal advice. Therefore, do not rely on it as legal advice or immigration advice. Consequently, no one could hold us accountable for the content of these articles. Of course, if you have specific legal questions, you must consult a lawyer. Alternatively, if you are looking for immigration advice, book an appointment.
The characters and places in the articles:
All the characters and locations in the articles are fictional, unless otherwise clearly stated. Therefore, any resemblance in names, dates, and places is coincidental.
Important Notes:
For our official addresses, trust this website only. We currently do not have offices outside Canada. Therefore, anyone who claims to be our agent is committing fraud. Also, note that we do not issue any work permits or study permits or similar documents. The government of Canada has the sole authority to issue such material.