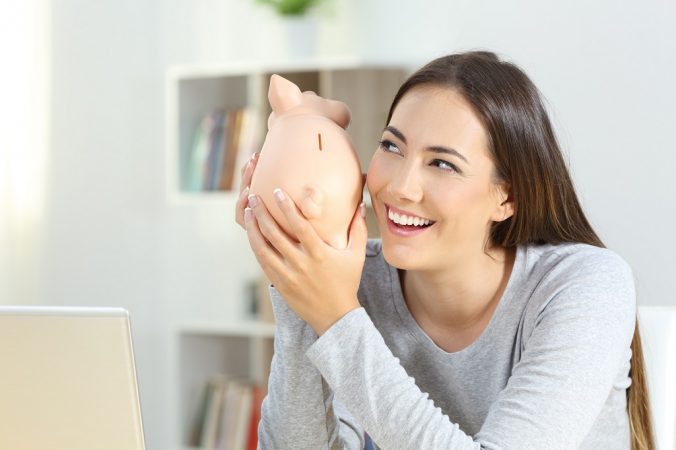 LICO Table 2019 – Low Income Cut-Off Canada
Elijah is an Israeli citizen. He is a 27-year-old mechanical engineer. Elijah completed his Master's degree three years ago. He then started working for a manufacturing firm as a maintenance engineer. Elijah is married and has a six-month-old daughter. Both Elijah and his wife know English and French languages very well. They intend to immigrate to Canada under the Express Entry system. He has heard he needs to show proof of funds when he immigrates to Canada. Someone told him the settlement funds he shows need to match the LICO table 2019. He wonders what LICO is and how he can prove the settlement funds.
Immigrants to Canada need to show they intend to live in our country independently and without using social assistance. There are many ways to confirm you want to be an independent newcomer to Canada. For example, an immigration officer may consider your skills, work experience, educational credentials, and your assets. One of the options to prove your ability to be independent is the settlement funds. If you wonder, settlement funds refer to the amount of money you can bring to Canada when you land as a newcomer. Immigration authorities use the LICO table as a tool to evaluate the sufficiency of settlement funds.
What is LICO?
Low-income Cut-off (LICO) table represents the poverty line in urban areas of Canada with a population of 500,000 or more. In other words, if your income is below LICO, you are poor. LICO changes every year due to inflation. The following table shows LICO for those people who intend to immigrate to Canada in 2019. Your settlement funds need to be equal to or higher than the values of this table based on your family size. Please note that this table is not valid for parental sponsorship. If you need to know the minimum necessary income for parental sponsorship, read the following article.
LICO TABLE 2019
Size
of Family Unit
LICO
– 12 Months
LICO
– 6 Months
1 person
$25,338
$12,669
2 persons
$31,544
$15,772
3 persons
$38,780
$19,390
4 persons
$47,084
$23,542
5 persons
$53,402
$26,701
6 persons
$60,228
$30,114
7 persons
$67,056
$33,528
If more than 7 persons, for each
additional person, add
$6,828
$3,414
Most immigration options like the Federal Skilled Worker Program require proof of funds based on a 6-month LICO. Keep in mind, I have done my best to show the correct figures, but the numbers I have presented here are not the official numbers. Consequently, consult with other sources as well.
Note that funds need to be unencumbered, meaning you can easily have access to them. No strings attached! Consult with your immigration representative or the IRCC website for how you could prove you have access to these funds.
If you wish to visit or move to Canada or if you have encountered any issues with the immigration authorities, you may fill out our free assessment form or book a consultation session to assess your potential opportunities or offer you immigration, visa, or citizenship advice.
Al Parsai, MA, DTM, RCIC
Regulated Canadian Immigration Consultant
Ashton College Instructor – Immigration Consulting
Disclaimer:
This article provides information of a general nature only. It may no longer be current. It does not give legal advice nor should you rely on it as legal advice. If you have specific legal questions, you should consult a lawyer. If you are looking for immigration advice, book an appointment. All the characters in the articles are fictional, unless otherwise clearly stated. Any resemblance in names, dates, and places (whether individuals, organizations, regions, or countries) is coincidental.