Losing a work permit in Canada: cancellation or revocation
Alina is a Paraguayan citizen with a valid employer-based work permit in Canada. Unfortunately, she recently lost her job. Alina wonders if losing her job means she has lost her work permit. Furthermore, she needs to know what causes losing a work permit in Canada, or rather what results in cancellation or revocation of work permits.
Losing a work permit by reaching the expiry date
The most obvious way to lose a work permit is by expiration. All work permits include an expiry date. You can locate the date in the middle of the work permit document.
Reaching this date means you have lost this permit. However, you may consider one of the following to remain in Canada.
You lose legal status in Canada if you choose the last two options. Moreover, they could make you subject to a removal order. However, you could submit a Restoration application if you overstay less than 90 days. I have another article that discusses overstaying for more than 90 days.
Non-compliance and losing a work permit
As a foreign national, you must comply with the requirements of the Immigration Act. If you don't, you lose your temporary status [practitioners see A47(b)]. Consequently, you also lose your work permit. Here are some examples of non-compliance.
Working outside the scope of your work permit: If your work permit is employer-based, you may not work for another employer. Furthermore, some work permits limit you to a specific region in Canada. Therefore, you may not work outside that region. Other conditions may also exist for the work permit that you have to obey.
The adult industry: Paragraph 183(1)(b.1) of the Immigration Regulations prohibits foreign workers from working for the adult industry in Canada.
Non-compliant employers: Sometimes, immigration authorities blacklist employers for not complying with immigration regulations. Consequently, you may not work for those employers [practitioners see R183(1)(b.2)].
Studying with a work permit: Unless authorized, you may not study with a work permit.
Becoming inadmissible to Canada: Inadmissibility is a gateway for losing a work permit.
You usually have to deal with a removal order to lose a work permit because of non-compliance.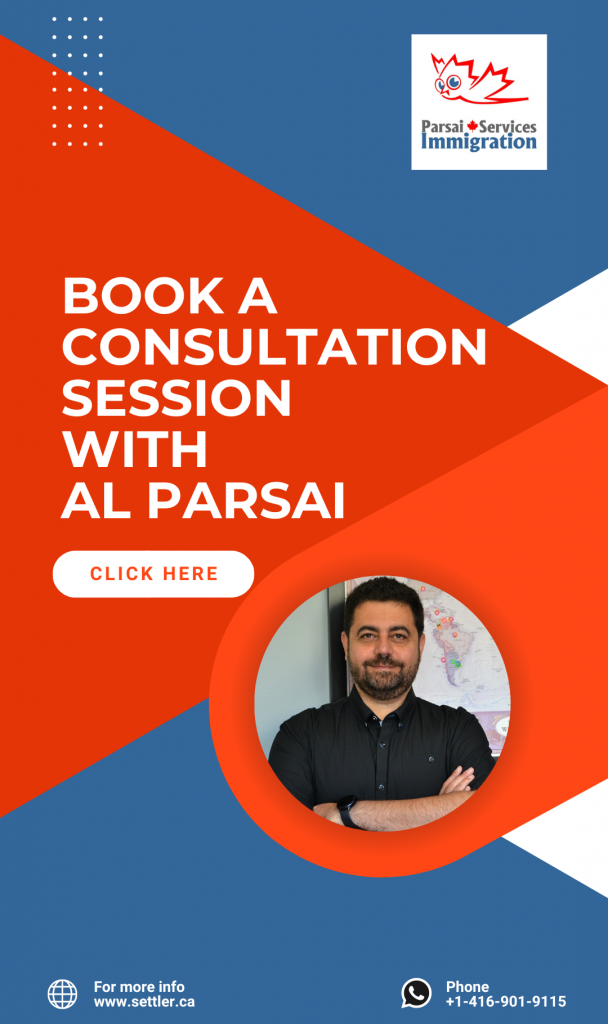 Losing a work permit because of an officer
Subsection 185(a) of IRPR allows immigration officers to change the duration of your work permit. Therefore, they may technically cancel your work permit by bringing the expiration date close to today. However, I have not encountered any real cases in which an officer made such a decision for my clients. Moreover, I couldn't locate a caselaw that reflects such decisions.
Work permit revocation because of public policy
Subsection 30(1.41) of the IRPA allows the Minister to issue instructions enabling officers to revoke a work permit. Consequently, you could lose your work permit if an officer uses any of the following considerations:
Revocation of the work permit after revoking the associated LMIA
Realizing that the LMIA-exempt work permit now has more negative effects than benefits
The employer misled the authorities.
The authorities have blacklisted the employer.
You received the work permit because of another foreign national (e.g., IMP C41). However, the authorities have revoked their permits.
Please note that this list is subject to change.
Losing your job
If you hold an open work permit, losing your job does not result in losing your work permit. However, you deal with a more complicated situation when you have an employer-based work permit. Technically, despite losing your job, your work permit is still valid. Nonetheless, the conditions on the permit, namely the employer's name, prevent you from working for other employers. Therefore, despite not losing your work permit, you may only remain in Canada but may not work. You have some potential options to resolve this issue:
Of course, this list offers some examples only. You may book a consultation session with me to explore your options.
Let us help!
Losing a work permit could have significant consequences. Please fill out the following form if you want us to assist you. Alternatively, you may book a consultation session with me. For other matters, please fill out our assessment form.
Would you please fill out our free assessment form if you wish to visit or move to Canada? We will review it for free, but we will contact you only if we find an opportunity for you. Alternatively, you may book a consultation session. Consultation sessions are not free, but you will receive formal immigration advice from a licensed practitioner.
Al ParsaiAl Parsai, LLM, MA, RCIC-IRB
Regulated Canadian Immigration Consultant
Adjunct Professor – Queen's University – Faculty of Law
Ashton College Instructor – Immigration Consulting
Author – 88 Tips on Immigration to Canada
Fill our Free Canada Immigration Assessment Form in your language!
Disclaimer:
This article provides information of a general nature only. Considering the fluid nature of the immigration world, it may no longer be current. Of course, the item does not give legal advice. Therefore, do not rely on it as legal advice or immigration advice. Consequently, no one could hold us accountable for the content of these articles. Of course, if you have specific legal questions, you must consult a lawyer. Alternatively, if you are looking for immigration advice, book an appointment.
The characters and places in the articles:
All the characters and locations in the articles are fictional, unless otherwise clearly stated. Therefore, any resemblance in names, dates, and places is coincidental.
Important Notes:
For our official addresses, trust this website only. We currently do not have offices outside Canada. Therefore, anyone who claims to be our agent is committing fraud. Also, note that we do not issue any work permits or study permits or similar documents. The government of Canada has the sole authority to issue such material.