Immigration and Visa Issues
Immigration and visa issues could include any of the following:
Refusals
Inadmissibility hearings
Removal and deportation orders
Procedural fairness letters for misrepresentation or other issues
…
Al Parsai, an RCIC-IRB, could assist you with all these matters. Please fill out the following form or book a consultation session with Al.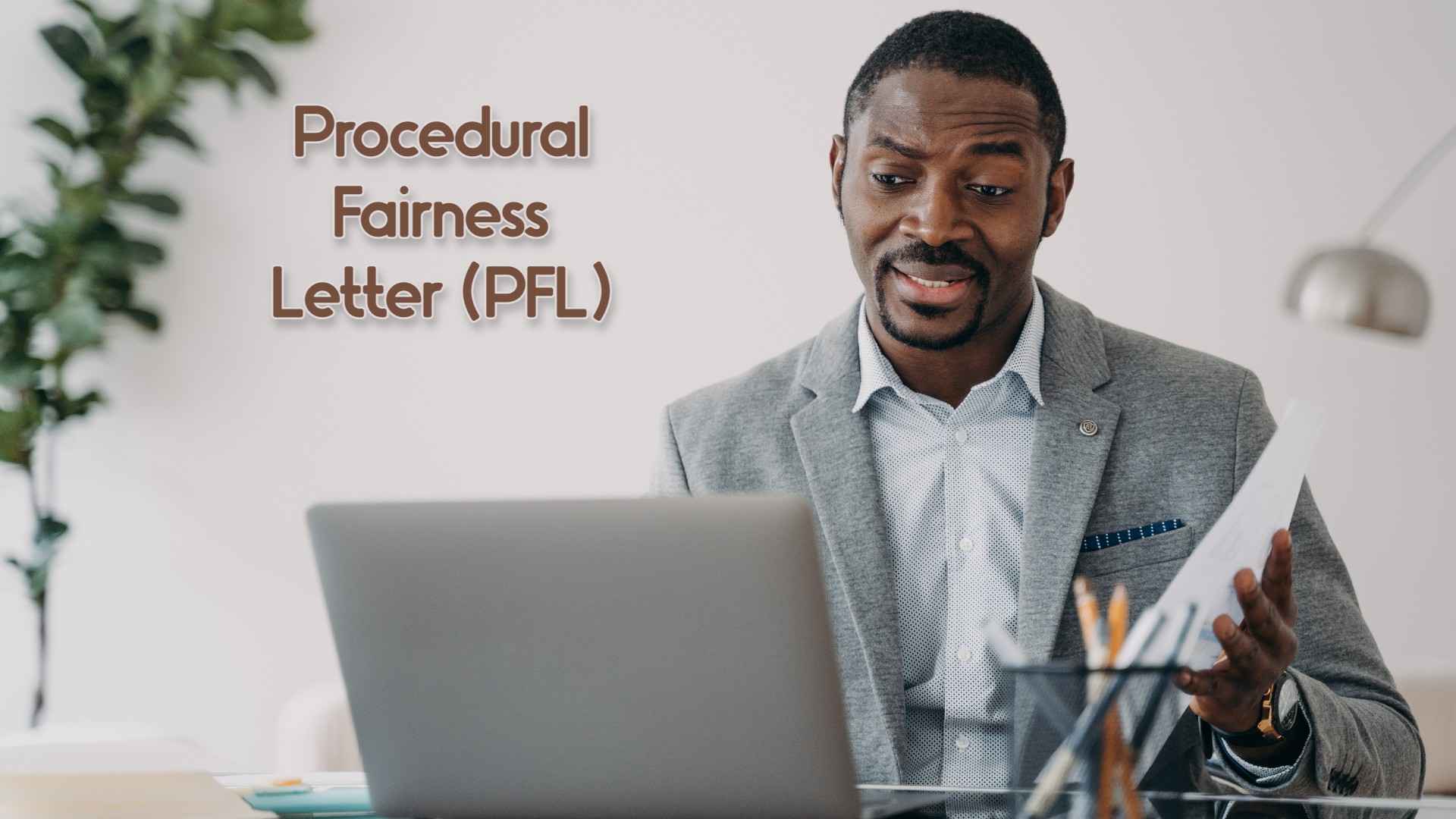 Receiving a procedural fairness letter that contains either subsection 16(1) or 40(1) of IRPA is concerning.