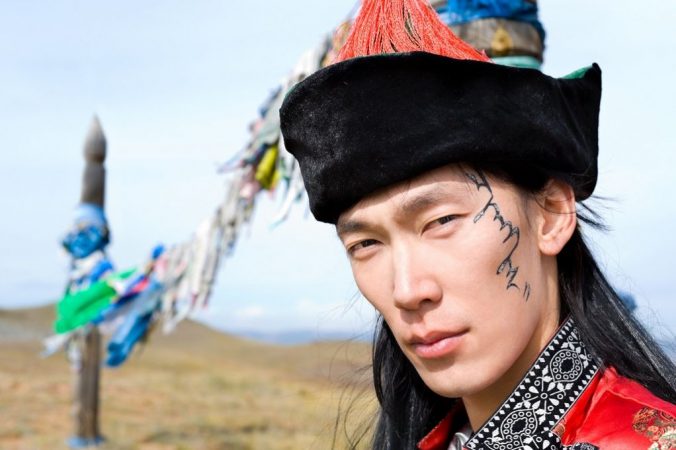 Visa Exemptions to Canada because of Nationality
Altan is a Mongolian citizen. He intends to tour Canada next month. However, he is not clear as to whether he needs to obtain a visa or not. Alton will visit Vancouver, Victoria, Calgary, and Edmonton while he will be in Canada. His stay is less than a month. In spite of his enthusiasm, the immigration laws are confusing to him.
Canada welcomes millions of visitors every year. However, most of the visitors to Canada are the US citizens who are exempt from visas or eTAs to enter our country. Luckily, many other visitors to Canada may also visit Canada without the need to obtain a visa.
What does it mean to be exempt from a visa?
If a person is a foreign national to Canada, they may need a visa for the following reasons:
We call such visas a Temporary Resident Visa (TRV). The process of obtaining a TRV is relatively complicated and time-consuming nowadays. Read the following article for more information:
If you are exempt from a TRV, then you don't need to go through the TRV application process. However, remember, if you intend to work, study, or immigrate to Canada, you still need to apply for proper documents. Despite being exempt from a TRV, most visa-exempt visitors to Canada need to go through a security screening process called eTA. Read the following article for more details.
If you are a US citizen, then you are exempt from both TRVs and eTAs.
Exemption from TRV because of nationality
The following nationalities are exempt from TRVs [practitioners see R190(1) and Schedule 1.1 of IRPR]:
Note: This list is subject to change. Double-check with IRCC or our office to make sure the information is up-to-date.
What to do if my nationality is on the list?
Unless you are a US citizen, you may still need to apply for an Electronic Travel Authorization (eTA) to visit Canada. However, eTA is a simple online process that costs every member of your family $7 (Canadian Dollars). It is not a visa application but a security screening process. Most people can easily handle an eTA application without help. However, we will be more than happy to assist you with it, especially if you have potentially troubling issues.
What to do if I am inadmissible to Canada?
Some people could be inadmissible to Canada. If you are one of them, then you may need to apply for one or some of the following documents:
Consider booking a consultation session with our immigration consultant for more information.
What to do if my nationality is not on the list?
If your nationality is not on the list, you may still be exempt from a TRV because of the documents you hold or the purpose of visit. If none of those apply to you, then you need a TRV.
What if my purpose of the visit is studying, working, or immigration?
If you intend to study, work, or immigrate to Canada, then read one of the following articles or fill out our assessment form.
Remember, with some exceptions; you need proper permits to achieve any of those goals.
If you wish to visit or move to Canada, please fill out our free assessment form. We will review the form for free, but we will contact you only if we find an opportunity for you. Alternatively, you may book a consultation session. Consultation sessions are not free, but you will receive formal advice from a licenced practitioner.
Al Parsai, MA, DTM, RCIC
Regulated Canadian Immigration Consultant
Ashton College Instructor – Immigration Consulting
Author – 88 Tips on Immigration to Canada
Disclaimer:
This article provides information of a general nature only. It may no longer be current. It does not give legal advice. Do not rely on it as legal advice or immigration advice. We cannot be held responsible for the content of these articles. If you have specific legal questions, you must consult a lawyer. If you are looking for immigration advice, book an appointment. All the characters in the articles are fictional, unless otherwise clearly stated. Any resemblance in names, dates, and places (whether individuals, organizations, regions, or countries) is coincidental.
Fill our Free Canada Immigration Assessment Form in your language!